In Love, with Gloves
Winter, winter, oh yes winter!
We all know that black friday, winter and Christmas are coming.
I don't know for you, but for me, winter is the worst part of that quarter of the year.
But at least with gloves, it's a bit better.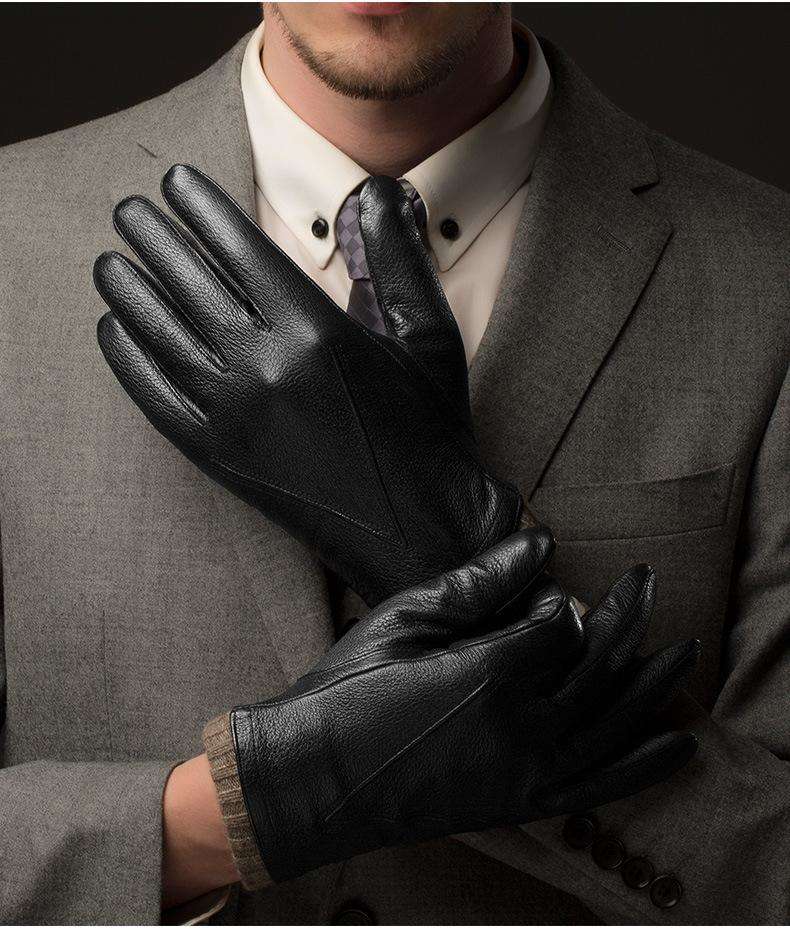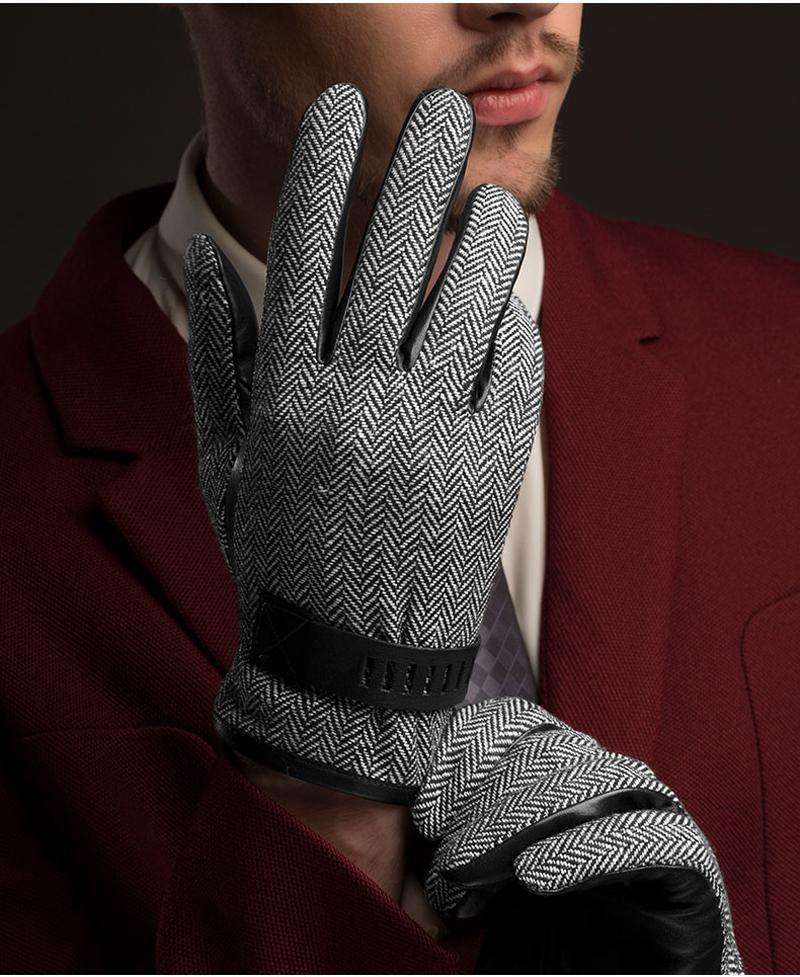 The cold is officially here! But that's not to say we have to leave the style.
Indeed, we love gloves because it allows to be elegant no matter what you're wearing.
Gloves always enhance your winter outfit.

You'll be warm and stylish.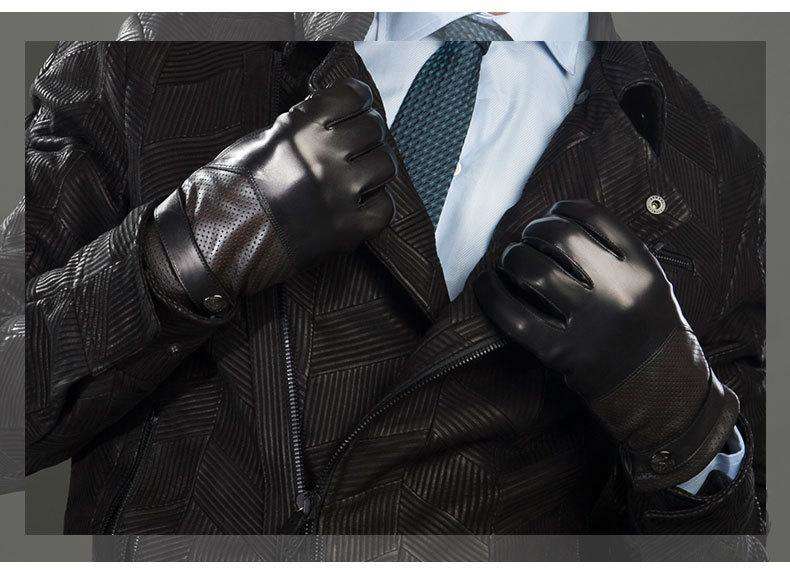 Accessories are a good way to stand out, even in winter !!
While you're wearing gloves, you get a real ladykiller look. You are irresistible!
It makes you look original, trendy and different from other men.
If you're looking for a Thanksgiving or Christmas gift, stop looking further! I think you'll be suited with these ones!

Indeed, gloves are becoming a real turning point in fashion.
Get out of the crowd, be the first to wear gloves or to offer ones.
Hope you enjoy this blog post!
Be different, be elegant! Run your elegance 365 days a year!

Maud