Italian's Style
Who does not know this beautiful country, full of fascinating History? This high cultural place both located between sea and mountain! We only can be attracted by these awesome, gorgeous landscapes!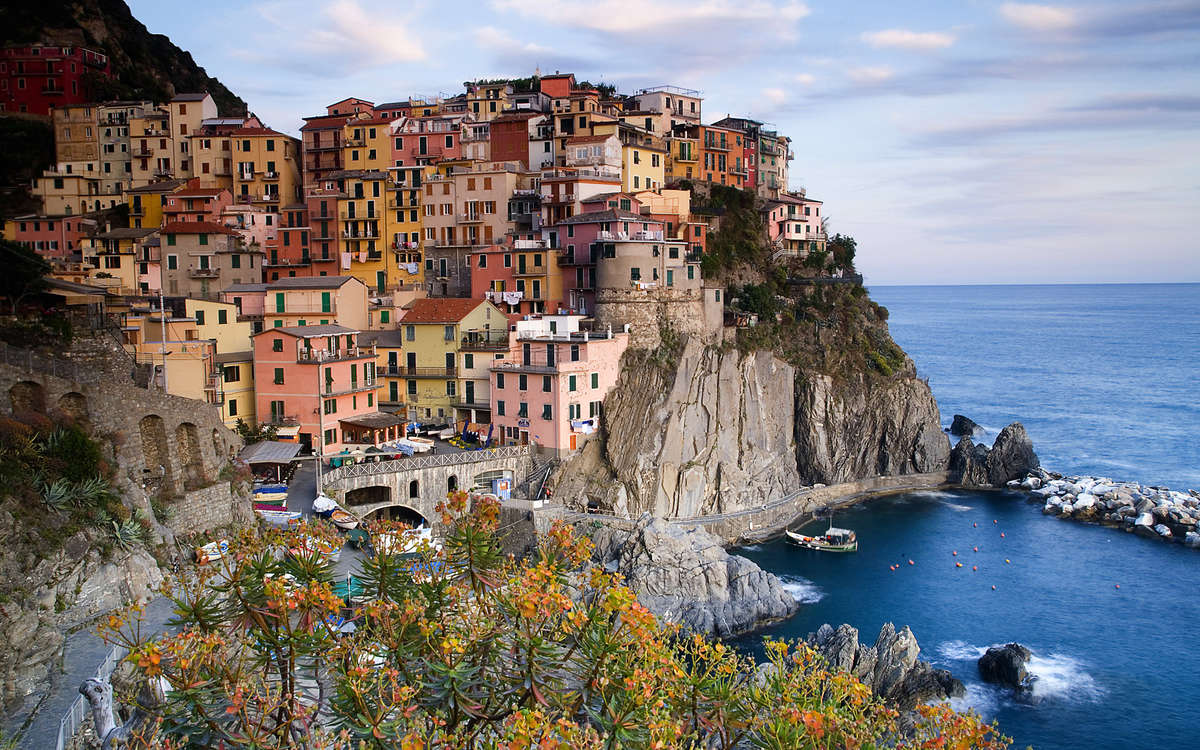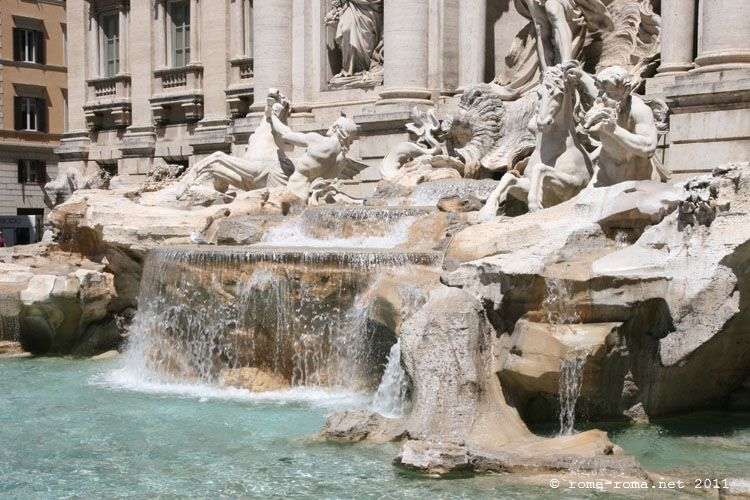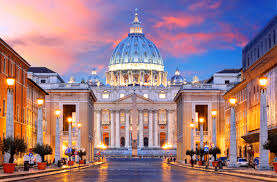 Who's not fascinated by the Colosseum, Milan, Venice, Genoa...and the beach?
Personally I'm in love with this country!
So, direct from Italy, let us introduce Shoes- Elegantissimo! Its name talks to itself ;-)
Classy, these shoes fit any styles, from formal to fashionable look. Their wise lines allows you anything!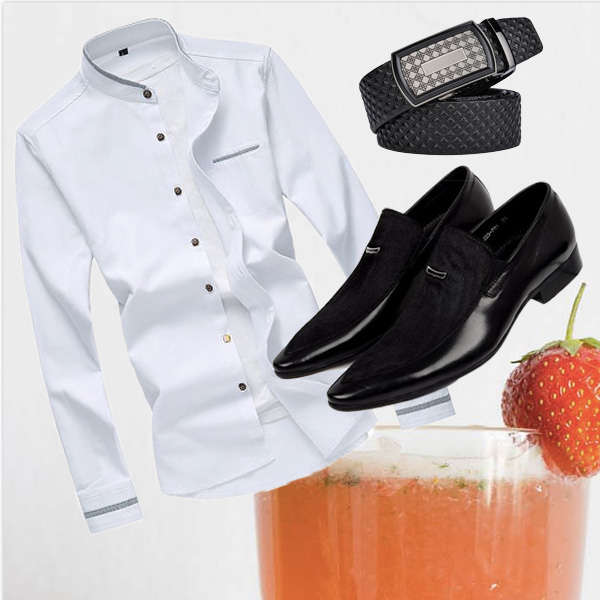 Wear them with THE traditional white shirt and black denim or canvas pants, to remind the color of the shoes. That's a true Italian style. Smart and trendy at the same time!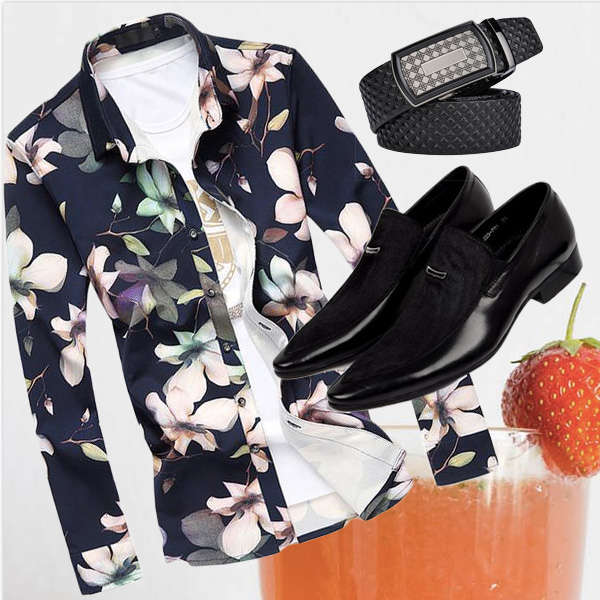 Prefer fancy style?
Get a colored-printed or floral shirt! Add matching color canvas pants, Shoes - Elegantissimo will do the rest!
You'll make jealous!
Hope you enjoy our article!
Cheers,

Maud