Can Brown be Classy?
Summer is finally here : heat, sun, sunglasses! All we need to leave black in the drawer!


So how can we be elegant without black?
We have the solution, you can wear Brown instead of black!
When it's hot, black is the perfect target for the sun. We warned up and sweat faster. So being stylish become a real calvary. But with brown we can avoid facing this crisis.

Indeed, brown has the same properties as black because this is a classic color. With brown you can married all types of color such as : orange, white, purple, red, burgundy, pink etc.


Also, as black, brown is a color which refines the silhouette.
This property made brown the first choice of substitution for black.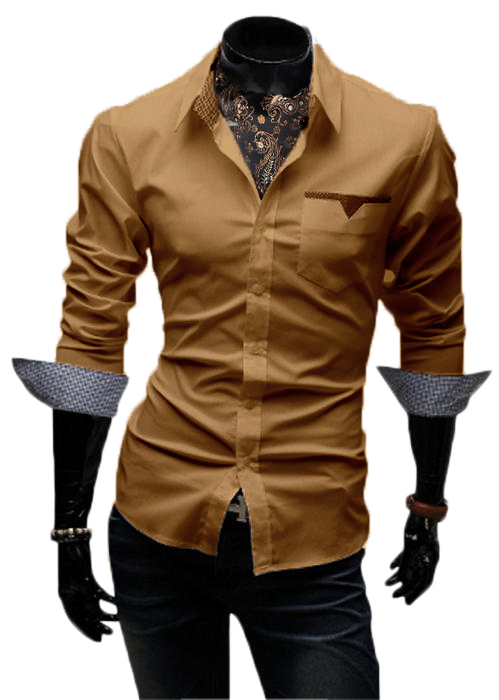 How to dress with brown?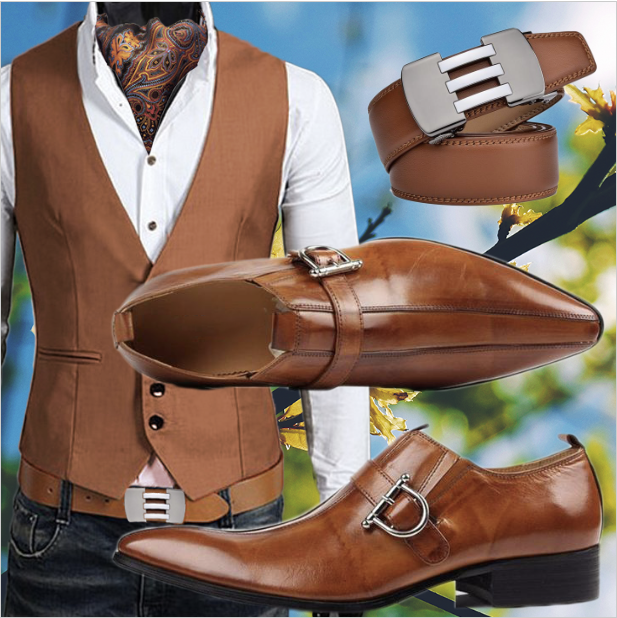 If you want to stay in the same classical tone as the brown, you can arrange it with a white shirt, a brown waistcoat, trousers of the color you wish to tune with belt and shoes in the same tone as the waistcoat.
More info on Shoes - Leo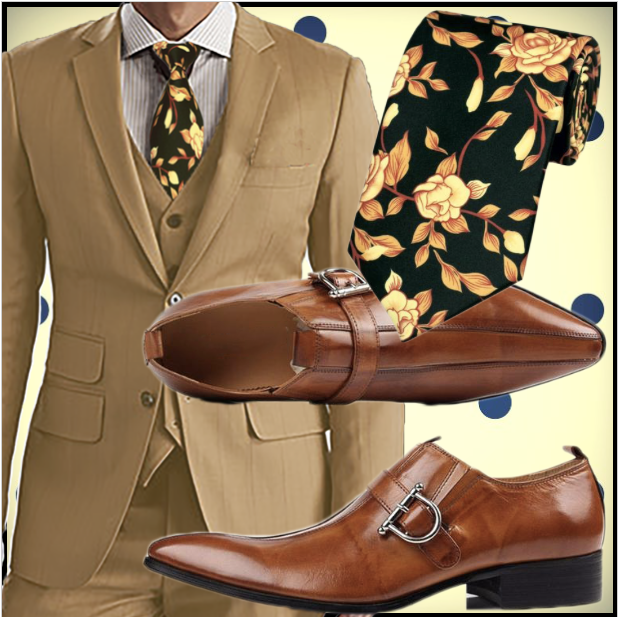 If you wear a colored shirt, whether it is burgundy like the picture below, yellow, pink, orange or green, you can enhance these colors with a brown belt and shoes.
This will give style to your outfit while remaining in tone of elegance.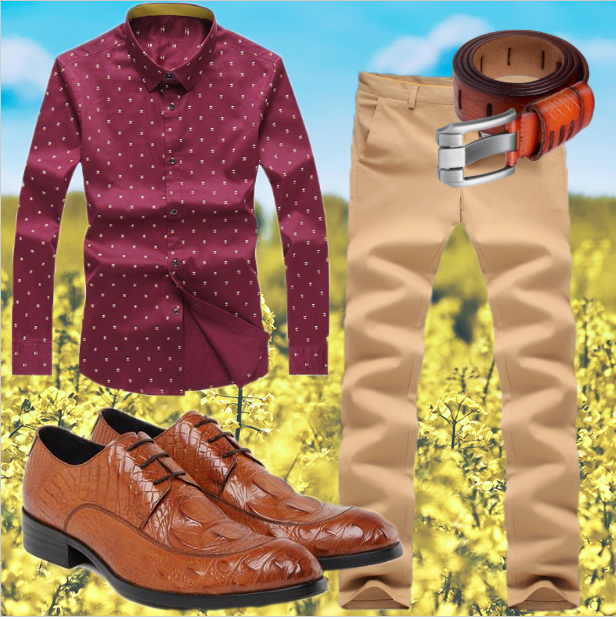 We are sure that you will please more than just one women!
Hope you enjoy reading this article.

Cheers,
Maud