Is a necktie required for being Classy?
Blog Post - Is a necktie required for being Classy?
Is a necktie required for being Classy?
It's summer time, warm, sunny...
...and you don't want to be stuck in a necktie. However, at the office or in a client facing job, you always need to be classy...This is a tricky situation...But we have solutions for you ;-)
Belt always finish an outfit and the best is to make it matches your shoes. Both show you care about your style and being elegant, even by high temperatures!
Oh, by the way, belts are on sale, 15% off. Enjoy!
whatever your outfit is, a black belt always fits perfectly. Depending on the buckle, your style can be very different. Select a wise buckle if you wear a suit, or a fancy one for more casual time.
They highlight your outfit, especially if you wear burgundy, brown or light colors. Add a brown pair of shoes and you are in business!
Very important detail. Even if they are at your feet, they highlight your personality and who you are! Select soft but trendy style shoes. After all, you are at the office, so fashionable shoes are not really appropriate!
Do your best to make your belt and shoes matching!
However if you are an aficionado of neckties
Here are some you should have a look at!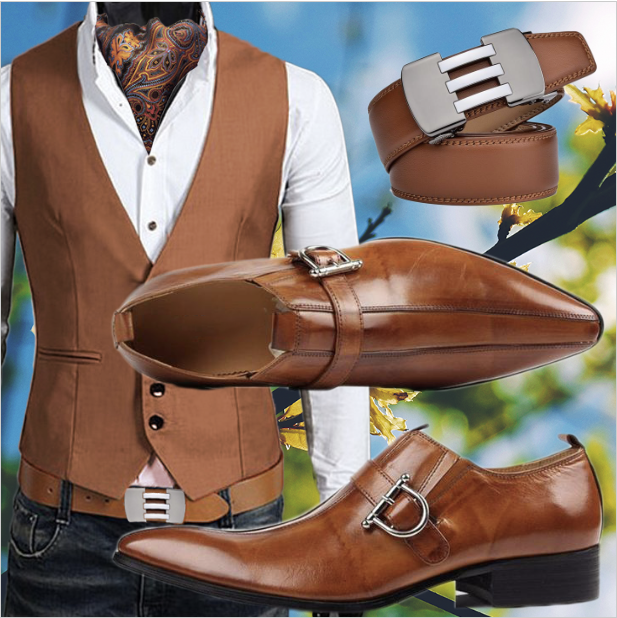 Do you still think you must wear a necktie for being elegant at your job?
I'm looking forward reading your comment on that matter.

Cheers,
Magali