How to be stylish while being casual?
When we are in holidays, we don't especially want to wear hyper chic clothes.
How can I be fashion and casual?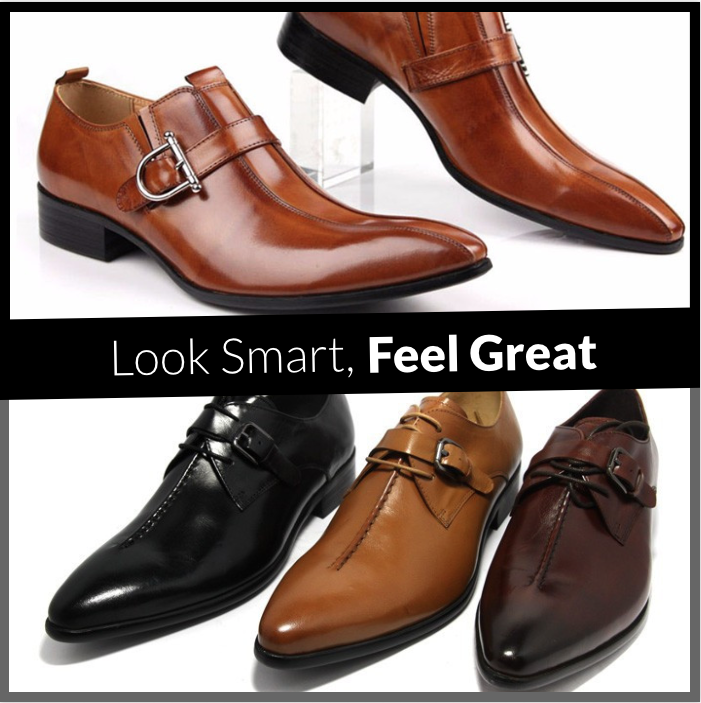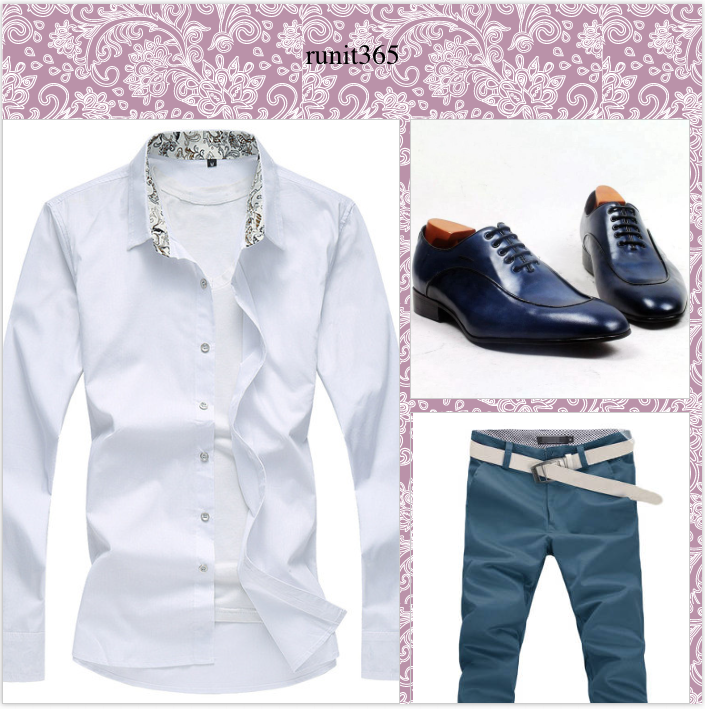 Second, you have to match the colors. For instance, wear blue denim pants, a white shirt and blue Shoes - Marco to remind the pants' color.
With the Marco shoes you add a touch of elegance. This gives a touch of smartness while being casual.
The electric blue of the shoes reminds both the chic side but adds a touch of personality to the outfit.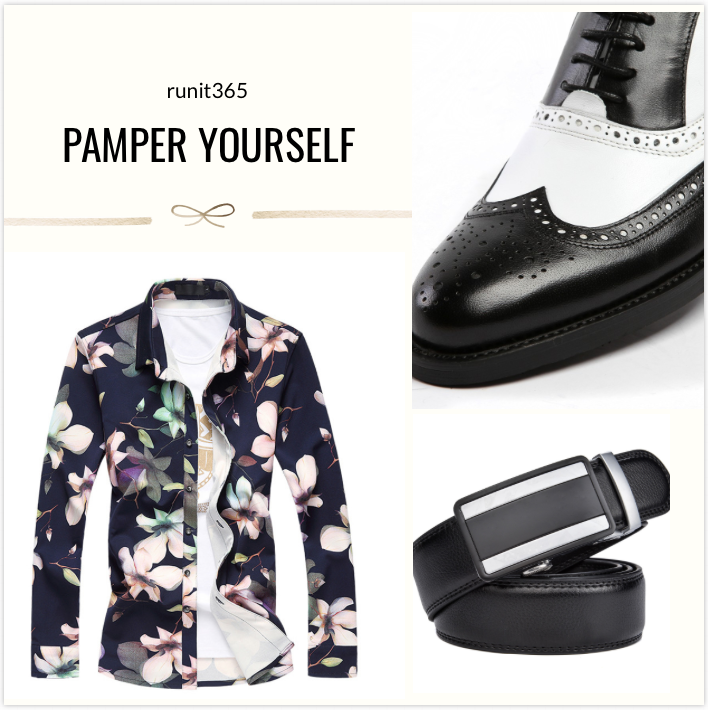 This Summer, floral pattern shirt is very trendy. However, pick classic colors, such as black pants and black and/or white shoes to finish your outfit.
Our heart beats a little bit more for our black and white Shoes - Jazzy. They add a touch of fantasy and softness!

It a good way to mix casual, by the shirt, and dressed style, by the black and white shoes. And of course, wear a belt matching your shoes to enhance the overall.
Hope you have enjoy this article.

Cheers,
Maud