get you a well knotted gift for Christmas
Runit365 Blog Post - Sisswy - wooden bow ties, sunglasses, phone cases and watches - 2017 11 22
Wood and Canada, a long love story
Up north here in Canada, we've got a special and particular relation with wood. Because this material helps us to start, develop and build the country we are.
You know, the famous maple trees!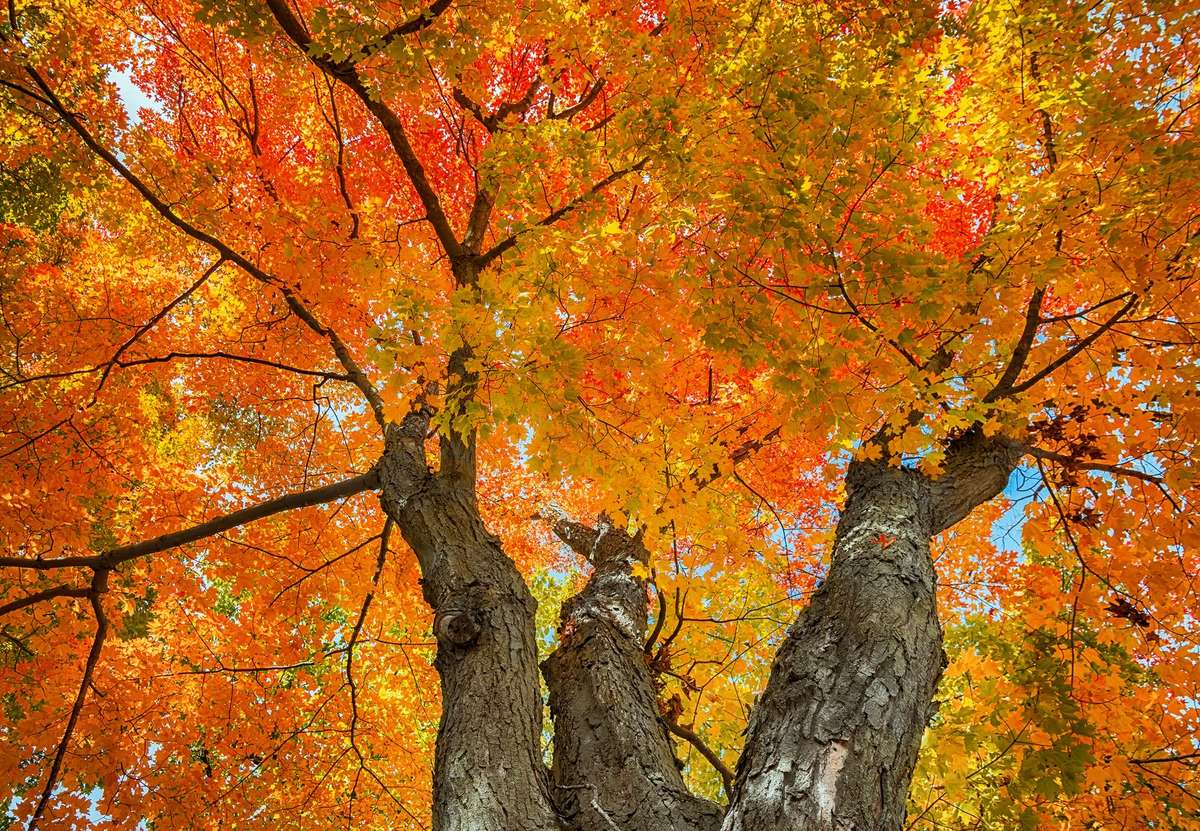 At runit365, we also love outstanding stuff
As you have probably noticed, at Runit365, we love originality and unconventional items. And from here and there discussions across the web, we discover Marc, an outstanding entrepreneur.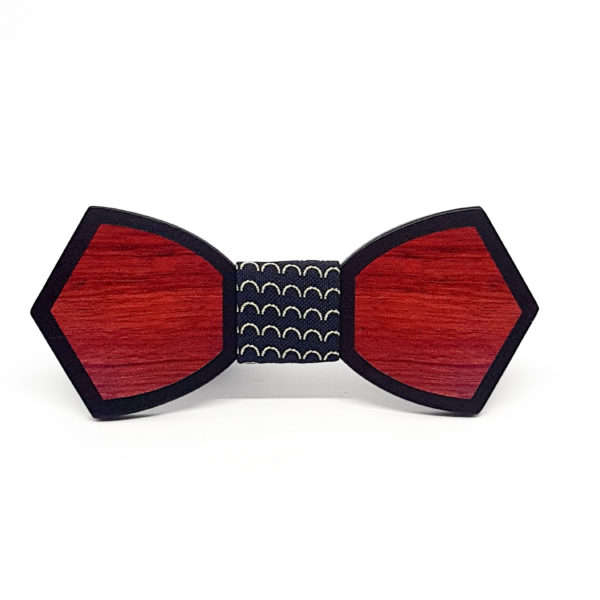 Marc is a designer from Belgium. He used to live in US and Canada and he creates a lots of products, all from wood. Obviously, our eyes were catched by his absolutely gorgeous bow ties collection.
Made in genuine wood, they are a must of fashion and originality.
We simply fall in love with them.
Unforgettable gift for Christmas
Are you already looking for Christmas gifts? You should have a look on his website. Phone cases, sunglasses, and even watches, all in wood, you will be delighted!
Don't miss this great opportunity to get exceptional and never-seen-before Christmas gifts. Browse Marc's website and start shopping!
Hope you love these items as much as we do!
Have a wonderful Thankgsgiving holiday

Magali