When in Greece
Antique country, Greece is a high spot of History. Real heavenly place, it allows us to reconnect with our origins and the beginning of our civilisation.

Famous destination, Greece is constituted of paradisiac isles, volcanic landscapes and white houses typical of these country near Aegean sea.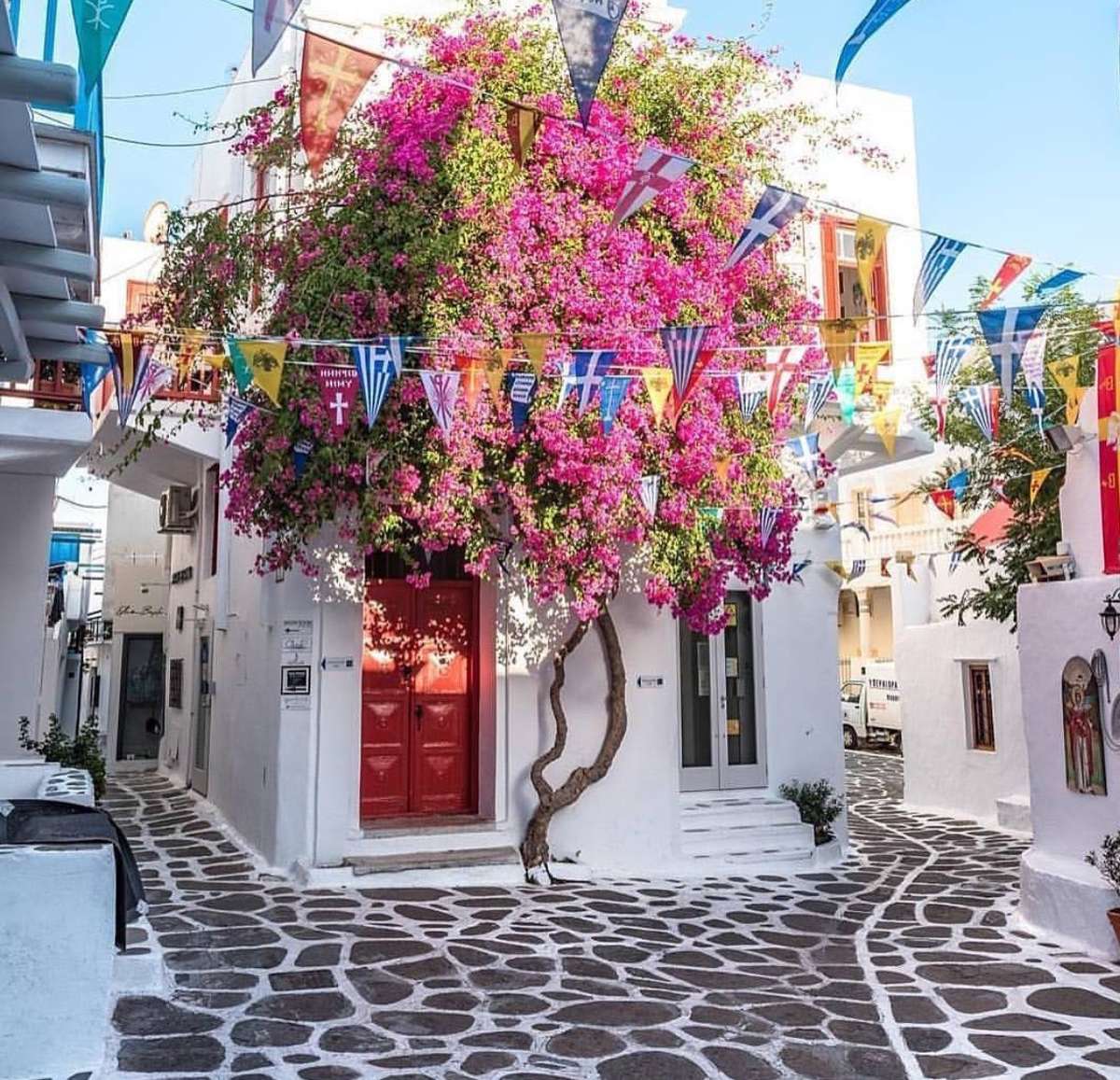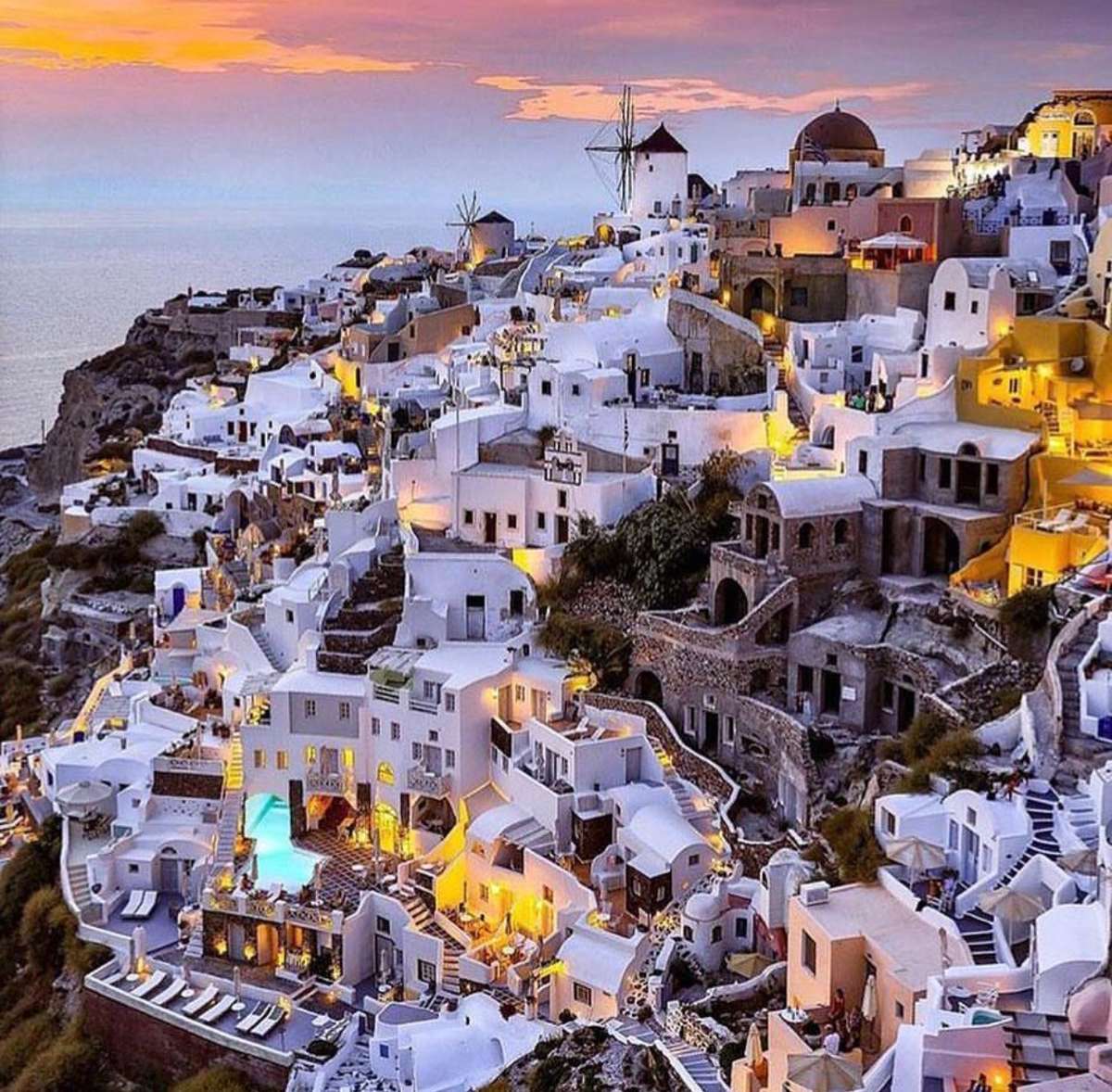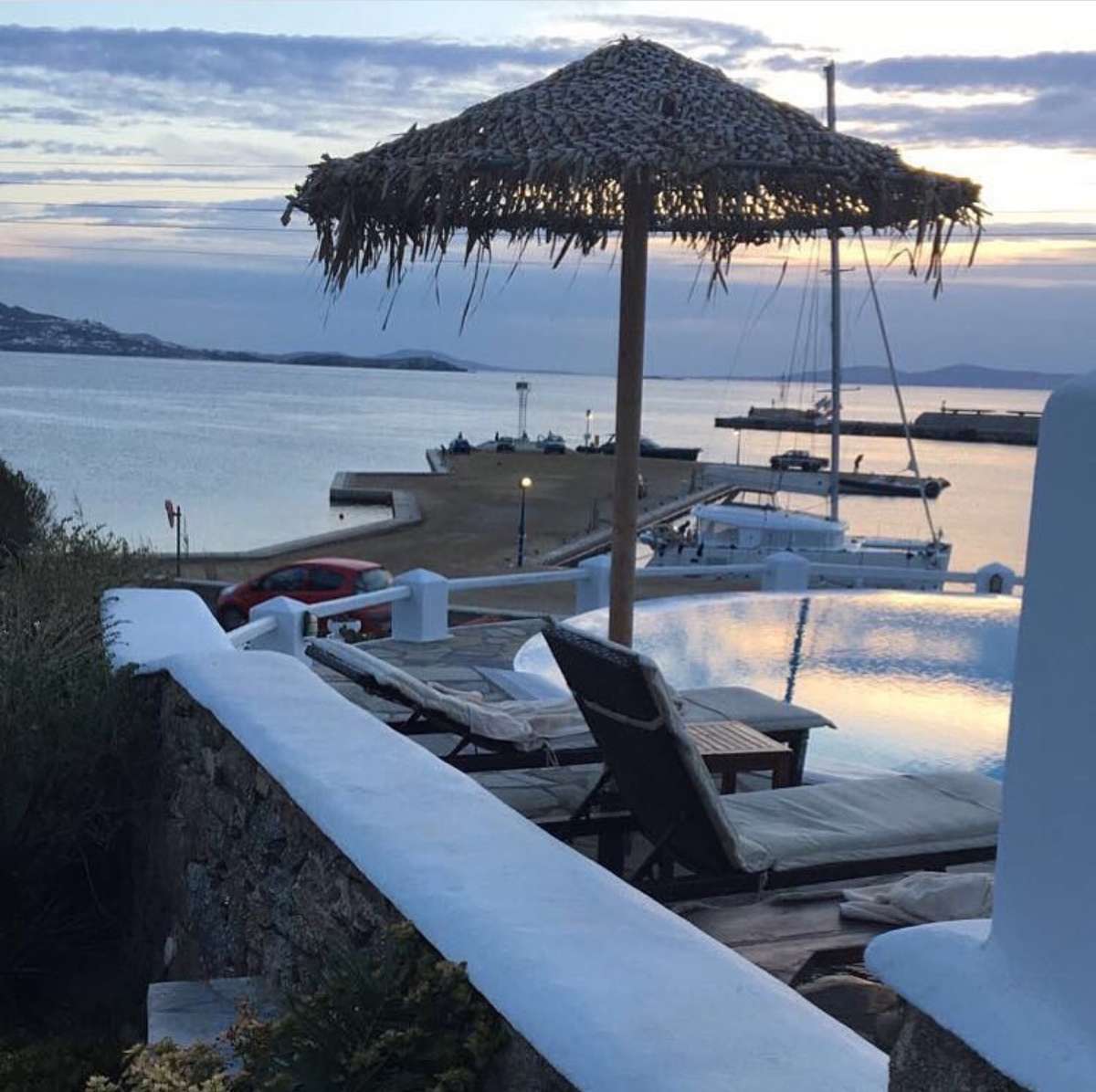 Wearing Shoes - Julio is a great way to celebrate this country, at night, while tasting their famous Moussaka
With these shoes, you'll be sensual, classic and elegant at the same time.
Wear Shoes - Julio with white denim or canvas pants and you'll be matching the color of Greece!
And, the casual style of these pants will enhance the classy look of Shoes - Julio.
If your «holidays» mode is activated, feel comfortable by wearing our gorgeous sneakers!
Add a nice trendy shirt and you're ready for discovering this magic country
Enjoy tremendous landscapes and easily climb to the Meteor Monastery. The view worth it!
You'll be fancy and relax at the same time, while traveling around the country.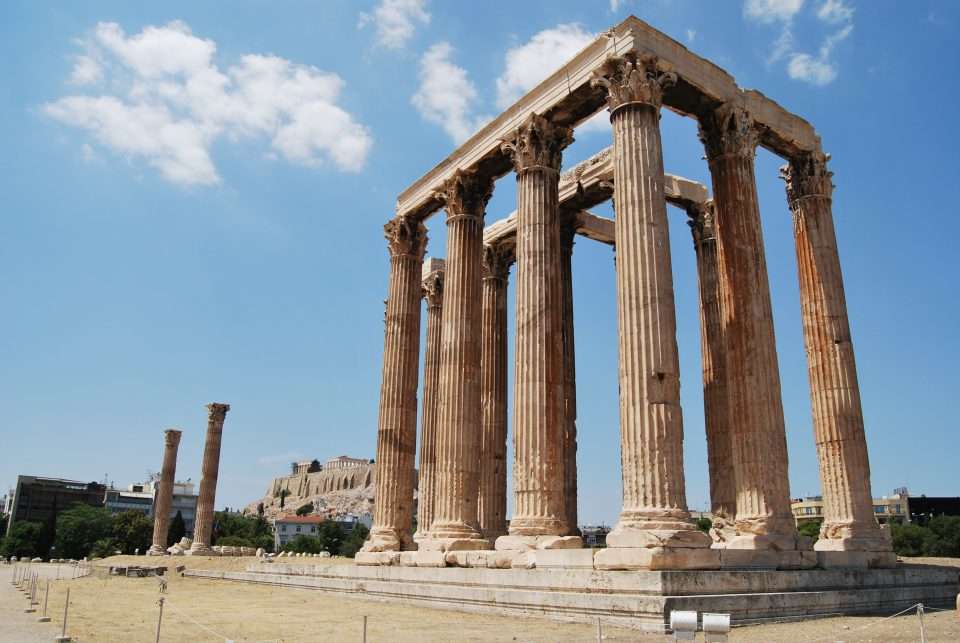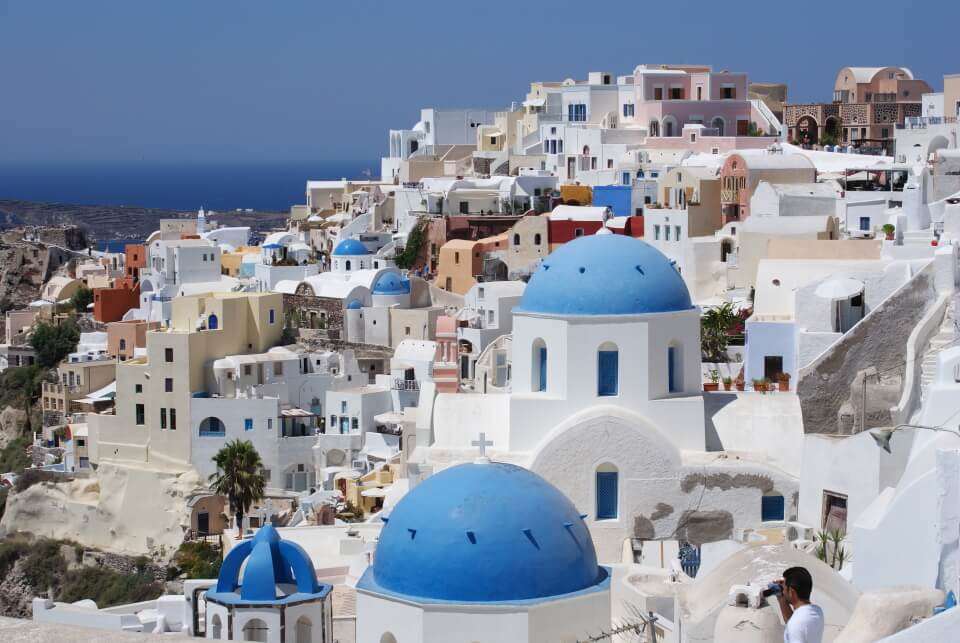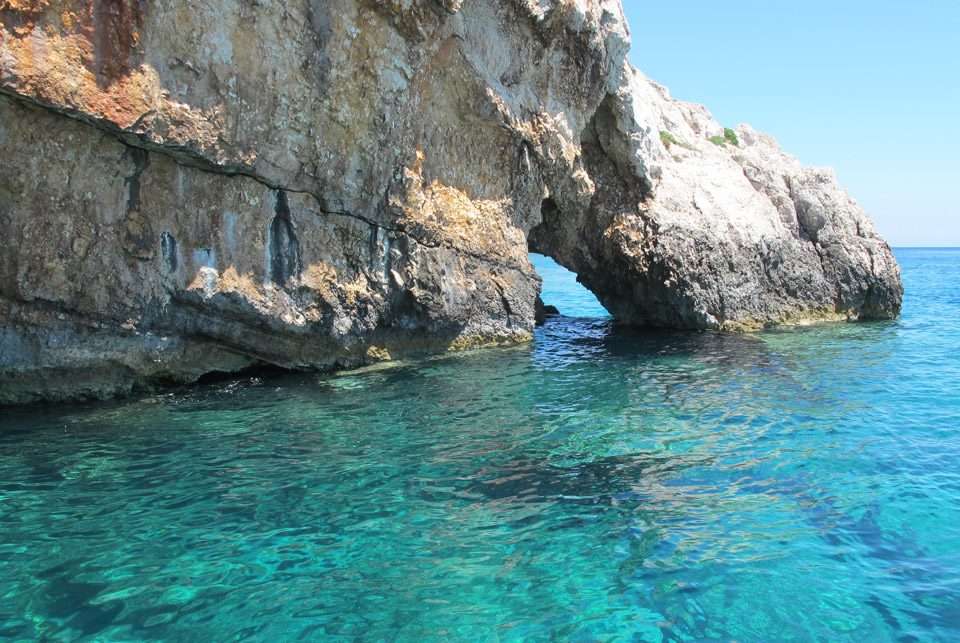 Hope you enjoy this article.
Cheers,

Maud