Do you want to travel? Why not in France?
But before flying to France, here's what you should have in your suitcase!

Obviously swimsuit and sunglasses are the first thing you'll bring with you. However, what outfits for evening? Have you already thought about it?
It's Summer, do what you want...but in style!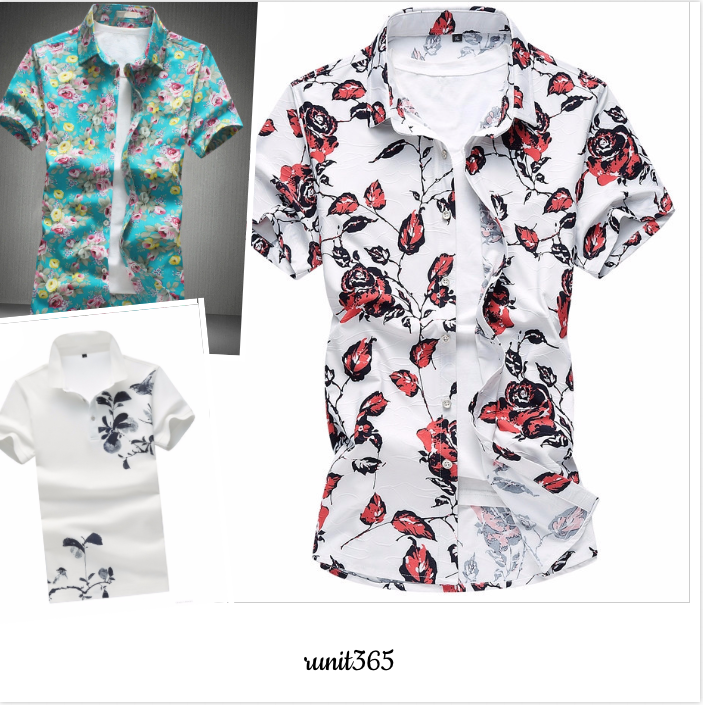 First, take some shirts of different colors such as : black, white, purple, pink, yellow. After all, you are on holidays! Dare wearing colors and all the clothes you don't usually put on.
Shirts with flowers are also a good option ;-)

Polos are a good alternative. They are more comfortable, when it's really hot outside.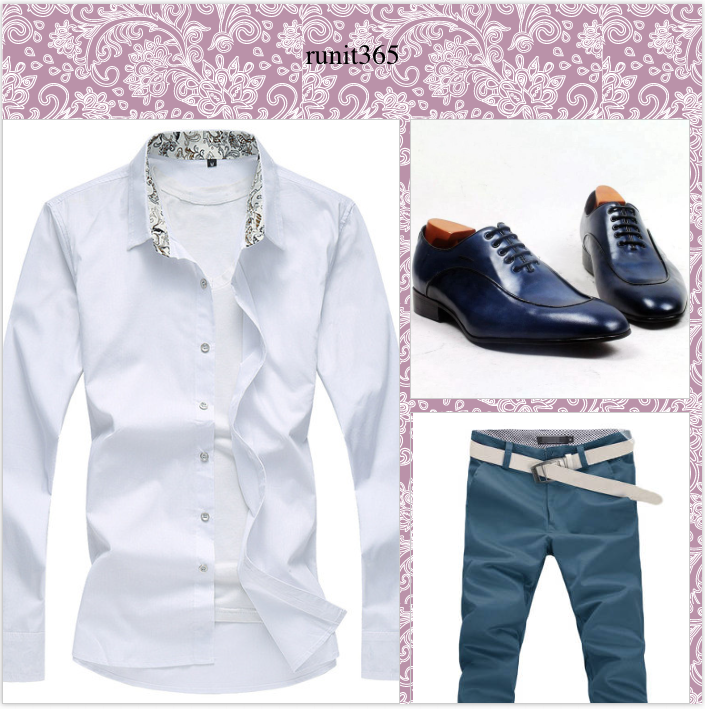 Create your style by wearing pants like denim or canvas pants.

If you have chosen to wear a floral shirt, I recommend a denim pants matching one of the color of flowers on your shirt. This is very stylish!
If you are wearing a solid color shirt, a canvas pants is a better fit. That will enhance the color of the shirt while being classy.
Don't hesitate to exceed your limits!
Summer is here, wear shoes you wouldn't dare to put on in your daily life. So, leave you black shoes in the wardrobe!
Don't worry, you will bring them back this autumn.
Mix Classy and fashionable style
Are you more comfortable with classic style? Finish your outfit with purple shoes. Classic but so trendy!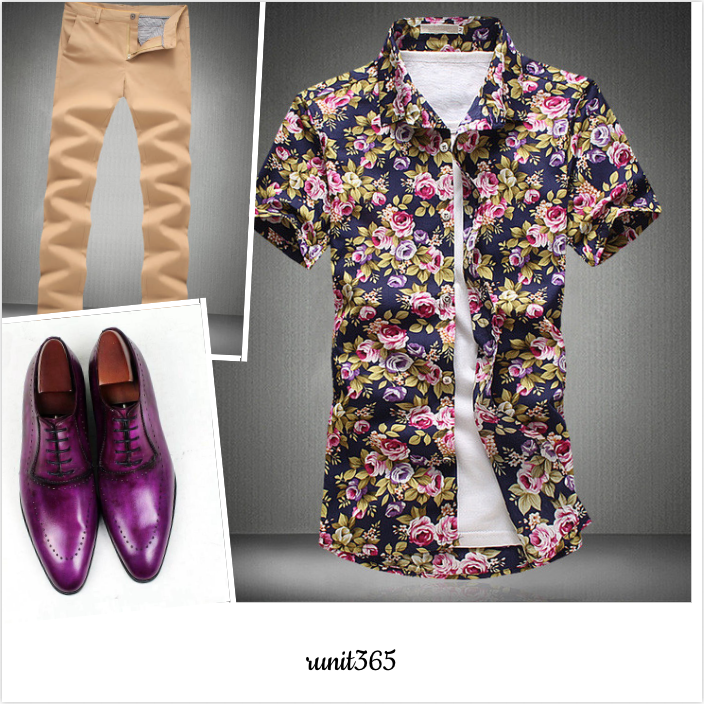 Shoes - Indiana, Shoes - Geometric purple and Shoes - Slip On deep purple are nice alternatives.
The Must: Red shoes!
Red shoes energize any of your outfits.
Match them with a floral design shirt, as shown below. Add white or black canvas pants for a gorgeous look!
You can replace Shoes - Fancy by Shoes - Hugues Burgundy, Shoes - Lorient or Shoes - Bernard Burgundy.
Hope you love it and find some good ideas!
Thank you and happy 14th of July!!!

Cheers,

Maud